Hello! Let me introduce myself.
Hi, I'm Tracy Villarreal. I grew up fishing and enjoying the outdoors in South Texas. I have over 40 years of experience fishing in saltwater. I have learned a lot from fishing in different places and using different methods. This has helped me catch fish like speckled trout, redfish, and black drum.
I started fishing from the shore and piers near Corpus Christi, but these days I prefer to kayak around Galveston to target similar fish.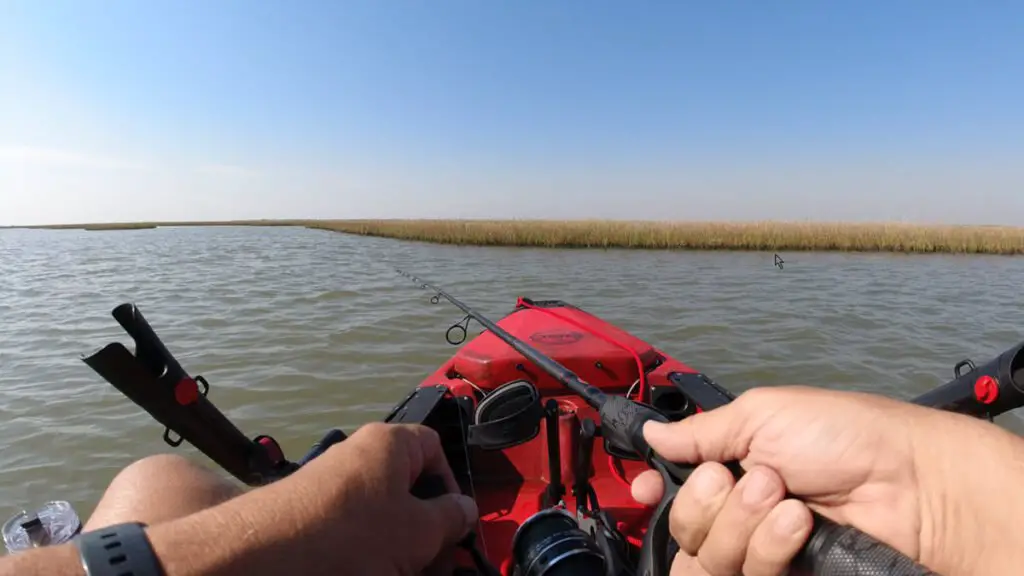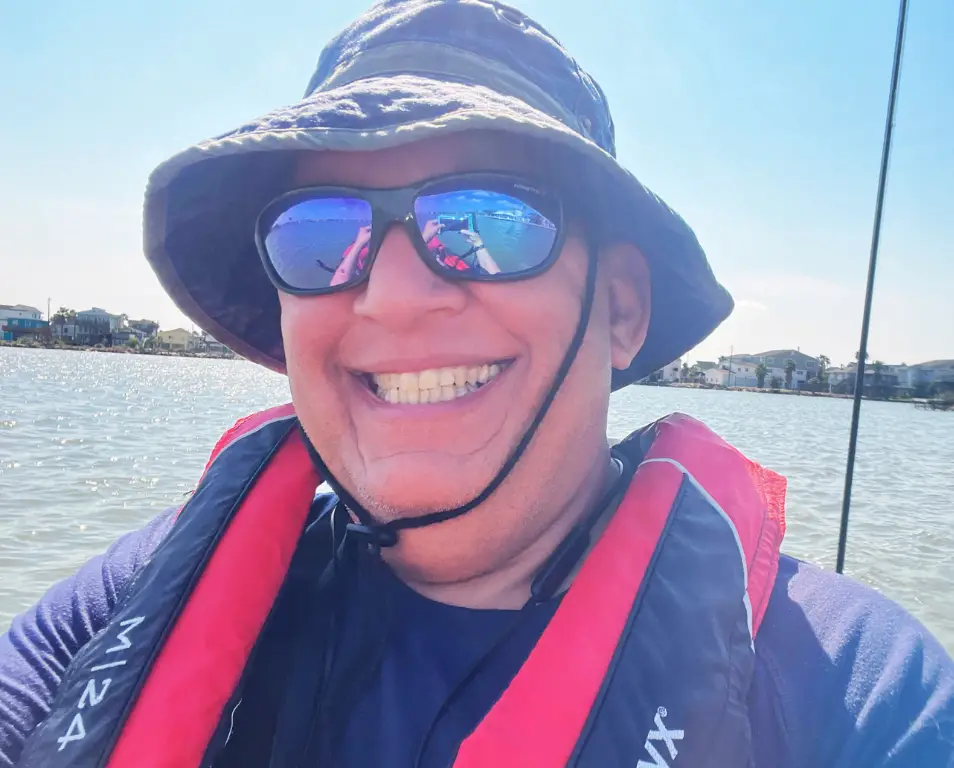 Over the years, I've had the opportunity to fish with a lot of different people. I've picked up some great techniques from them that I now get to share with others. But I also have my own unique methods that set me apart from the rest.
I decided to write about my experiences to share what I know with others. The "Active Beach Fishing" site is somewhere I can post detailed instructions, different techniques, and good spots for fishing so that your next fishing trip is more successful.
I'll help you catch fish – whether you're a beginner or an experienced angler. And I'll have some fun along the way!
I'm always happy to answer any questions you might have, so feel free to contact me. I hope you enjoy the site!
Here is where you can find me and where I find all my inspiration!